Electrical trouble shooting required? We now have a software to help you, called TEXA.
About Iron Equipment
We provide top notch fleet management and repair services that are tailored to your needs at a competitive rate! We offer 365 days a year 24/7 emergency mobile service. So, that we can get your equipment back up and running and doing what it needs to do! We understand the regulations in todays industry and providing service to keep you in compliance is what we do! Contact us to see how we can help with your industrial generator repair/maintenance and heavy equipment needs!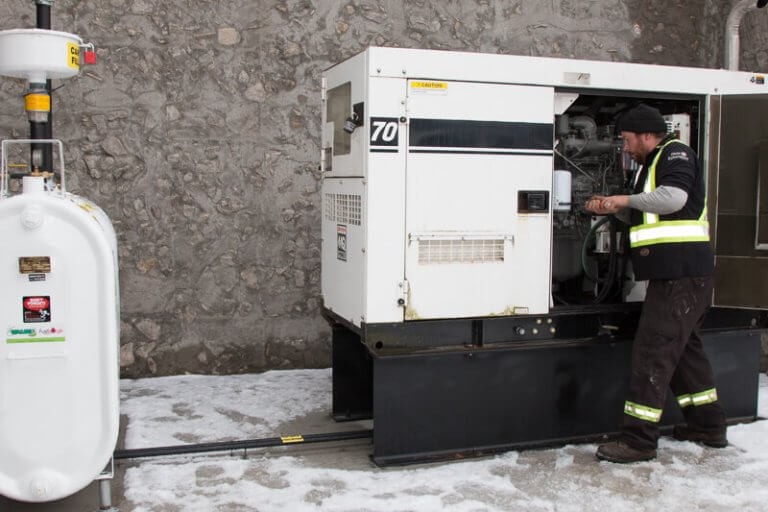 24/7 Emergency Mobile Repair Service
We offer 365 days a year 24/7 emergency mobile repair service. So, that we can get your equipment back up and running and doing what it needs to do! Contact Us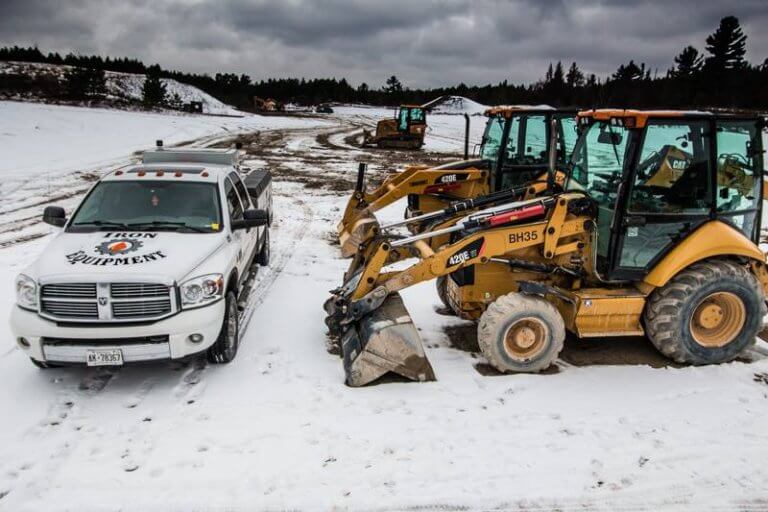 Our Services
We are dealer independent, and our licensed mechanics can work on all makes, models and types of heavy construction equipment and diesel power generators. We are always committed to providing the best quality service to our customer and to source and use quality products, from both OEM and after-market suppliers, when we service and repair your equipment. Get a Quote
Meet our Team
Kris

L3 Apprentice Heavy Equipment Technician

Matthew

Lead Technician, Red Seal Licensed Heavy Equipment Technician

Kyle

Service Manager, Red Seal Licensed Heavy Equipment Technician, Generator Technician

Jamie

President, Red Seal Licensed Heavy Equipment Technician

Josh

Red Seal Licensed Heavy Equipment Technician

Darren

Yard and Mechanical Labourer

Dante

Apprentice Heavy Equipment Technician

Andrew

310 Truck and Coach, L3 Apprentice Heavy Equipment Technician

Kristi

Controller, Director of Marketing

Ashley

Office Manager

Cailleah

Part Time Office Staff
See more Team